BOARD OF DIRECTORS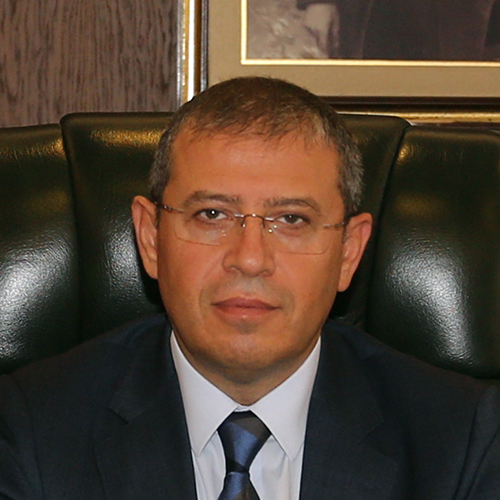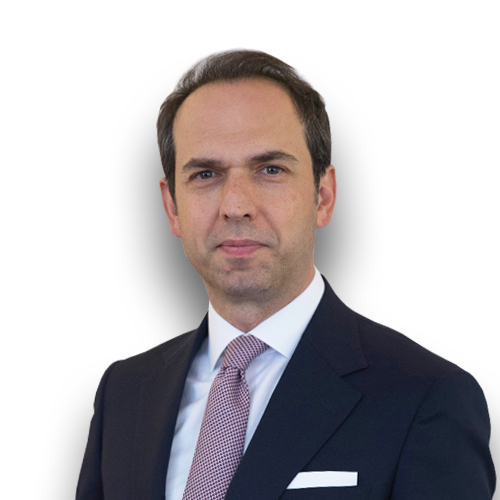 Alparslan Bayraktar serves as the Deputy Minister of Energy and Natural Resources. Prior to assuming this post, he was the Deputy Undersecretary of MENR following his service as the General Director of International Affairs and European Union. Between 2010-2016, Mr. Bayraktar served as a Commissioner of Energy Market Regulatory Authority of Turkey. Before his public service, he worked for the private sector in Turkey and abroad. Mr. Bayraktar also holds positions in various international organizations involved in issues relating to energy governance. He served as the Chairman of International Confederation of Energy Regulators (ICER) and Energy Regulators Regional Association (ERRA). Currently, he is the Chairman of World Energy Council Turkey. Mr. Bayraktar received his BS in Mechanical Engineering from Istanbul Technical University, LLM in Law and Economics from Bilkent University and MA in International Relations from Fletcher School of Law & Diplomacy at Tufts University. Alparslan Bayraktar has been elected as a member to the Board of Directors at General Assembly Meeting of EXIST on March 22, 2019.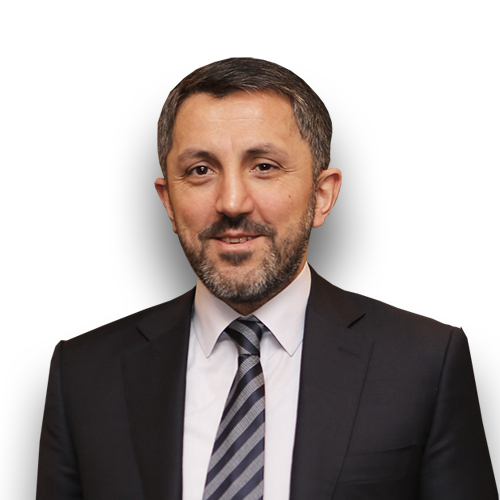 Tahsin Yazar was born in İspir / Erzurum in 1975 and graduated from Ankara University Faculty of Law in 1996. After starting his career as a freelance lawyer, he continued at Devres Law Office and Zorlu Holding A.Ş. As well as Mr. Yazar Joined Çalık Holding in 2010 and worked as Energy Affairs Law Directorate he has been board member of Çalık Yeşilırmak Electricity Distribution Inc. , ARAS Electricity Retail Sales Inc. and Energy Exchange Istanbul (EXIST). Mr. Yazar was appointed as Ministry's Legal Consultancy to The Ministry of Energy and Natural Resources. On 22 of March, 2016 he has been elected as a member to the Board of Directors at General Assembly Meeting of EXIST. He is married with two children.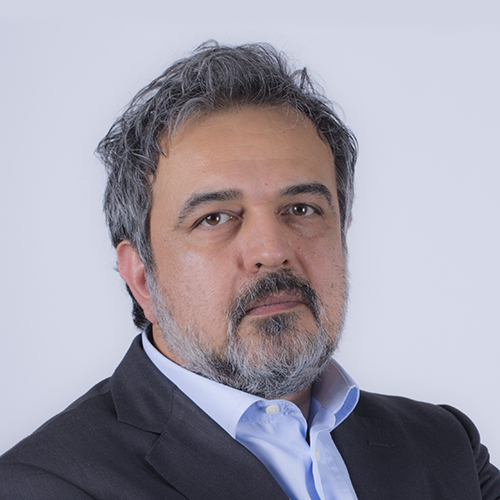 Mustafa Karahan holds a BA dgree in Economics from University of Ankara, Faculty of Political Sciences. He earned his MBA degree in New York Institute Of Technology, USA. Mr. Karahan started his career in finance sector and worked in treasury and trade departments of various corporations in Turkey and abroad. He terminated his banking career after working for HSBC Turkey's Treasury division in 2004 and moved to Kazakhstan. He established his own bussiness in trade finance and private equity. In 2008, Mr. Karahan moved back to Turkey and invested in various companies in various sectors, including EFT Turkey, in energy trading business. Mustafa Karahan has been the founding Chairman of Energy Traders Association and currently he is the Deputy Chairman. He is a Board Member in Energy Exchange İstanbul (EXIST) since its foundation and managing director of Dragon Energy and Financial Consultancy Services Company.
Mehmet ERTÜRK was born in 1976 in Gaziantep. After completing his primary and secondary education there, he continued his education at Bilkent University Business Administration Department with a full scholarship in 1996. Having graduated in 2001, he began his professional career the same year as a Deputy Brand Expert. After working for about one year on this duty, Mr. ERTÜRK started working in EMRA as Deputy Energy Expert in January 2003 and was appointed as Energy Expert with a thesis on natural gas transmission schedules in 2006. Continuing his work on tariff issues in EMRA, Mehmet ERTÜRK directed the group responsible for natural gas tariffs between 2009-2012. In early 2012, he was appointed to the Department of Tariffs and became the Vice-President in April 2015, after about 3 years in this position. His scientific studies during his time at EMRA, in METÜ between 2006-2009 and in University of Texas' Energy Programme at Austin between 2009-2011, has allowed Mr. ERTÜRK to publish articles in international scientific journals. Mehmet Ertürk has been elected as a member to the Board of Directors at General Assembly Meeting of EXIST on March 22, 2019. Mehmet ERTÜRK is fluent in English and is married with three children.
Born in Kayseri in 1974 and completed his primary, secondary and high school education in Kayseri. He graduated from Bilkent University Department of Political Sciences and Public Administration with full scholarship. Graduated from Department of Economy in 2000, postgraduated from University of Leeds Department of Banking and Finance in 2008, he completed his doctorate from Ankara University Department of Management, Accounting and Funding in 2017. Between 2001-2010 he worked as Specialist at Capital Markets Board of Turkey, as Deputy General Manager at Petroleum Pipeline Company (BOTAS) between 2010 – 2012, as Board Member at Başkentgaz between 2009 – 2013. He is Capital Markets, Investor Relations and Corporate Governance Coordinator at Işıklar Enerji ve Yapı Holding A.Ş. and also Board Member at Enerji Piyasaları İşletme A.Ş. since its establishment. Dr. Bostancı married with two children.